YOUR GUIDE TO CONSERVATION LAB 2018
3
-min. read
Conservation Lab edition 3.0 is nearly upon us – so to prepare you for a whirlwind two days of earth-shattering insights, riveting debates, powerful talks and stimulating film screenings, here is your guide to fighting your way back in true sustainable spirit.
Our innovative un-conference format comes with its own set of Un-Rules, which are there to ensure that you – and everyone attending the Lab this year – gets the most out of the roof-raising discussions about to take the conservation world by storm.
---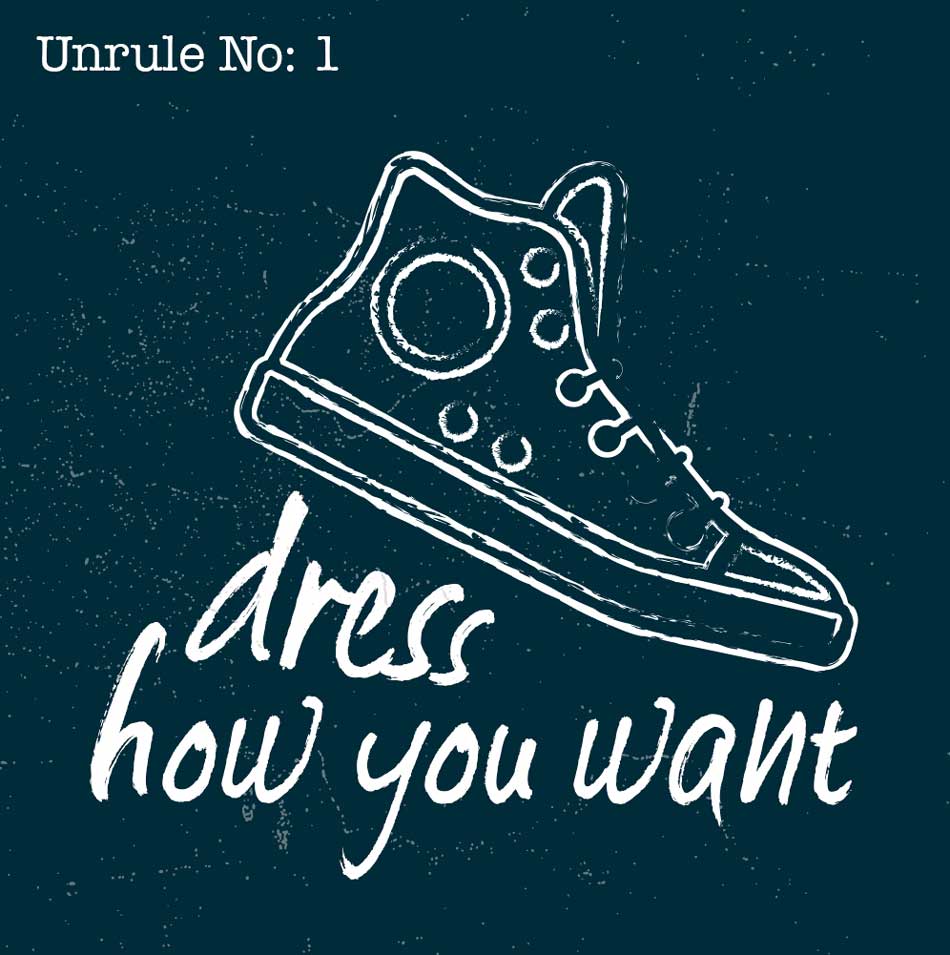 We seek substance over style, so come as yourself. We're after your sharp minds, not your sharpest outfits (unless you're feeling fancy!).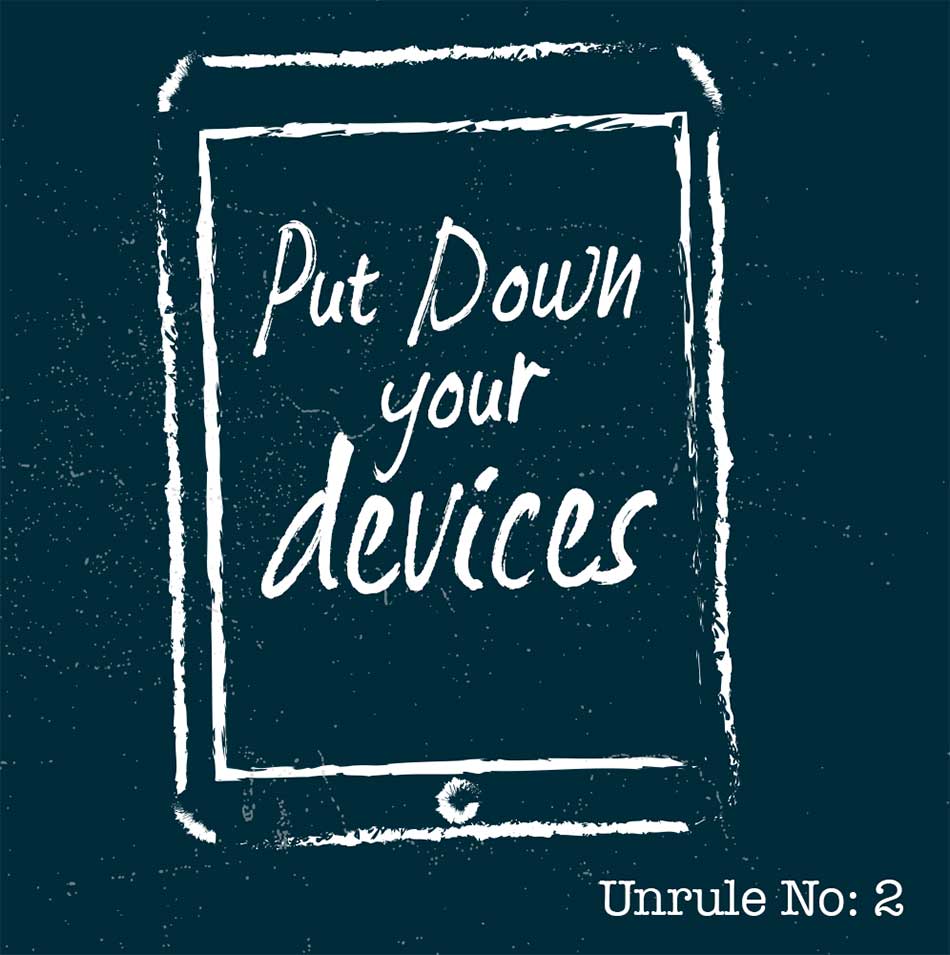 Digital detox is the new cool, so dig yourself out of the depths of your demanding inboxes and throw yourself into working towards the cause at hand.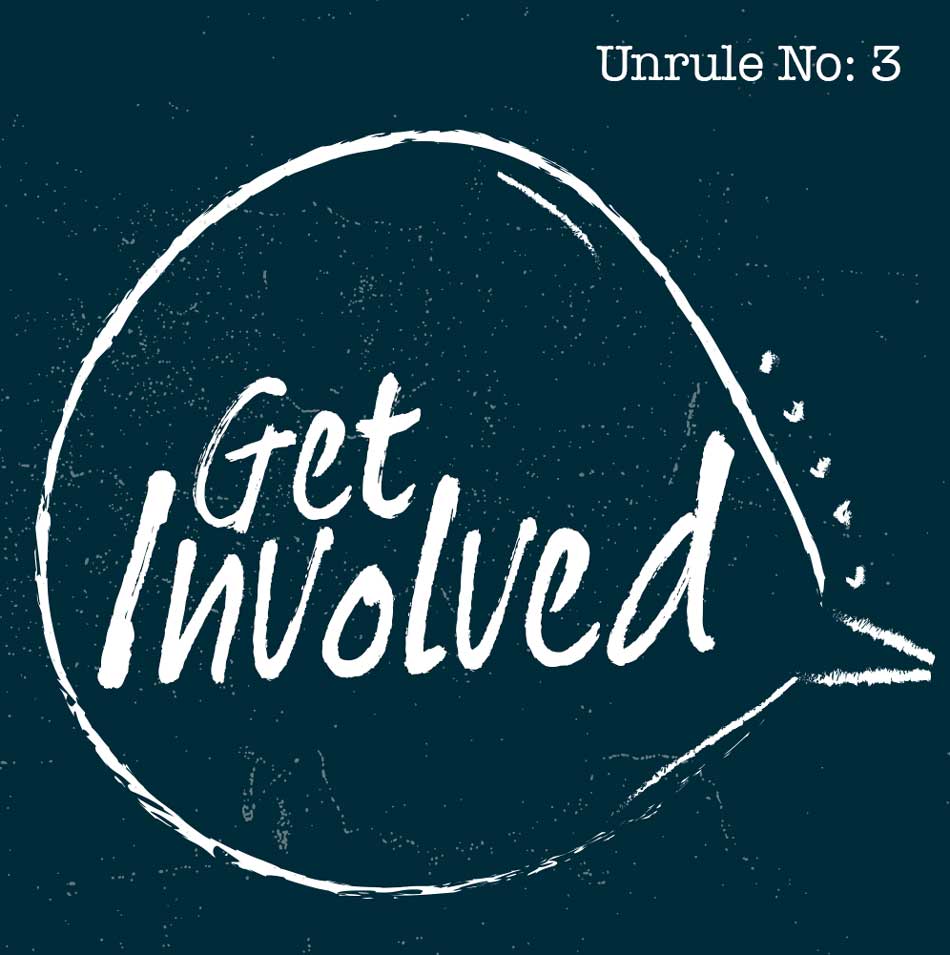 Remember that you are the content. Only active participants here – no spectators allowed. You'll get out what you put in, so pipe up and get stuck in.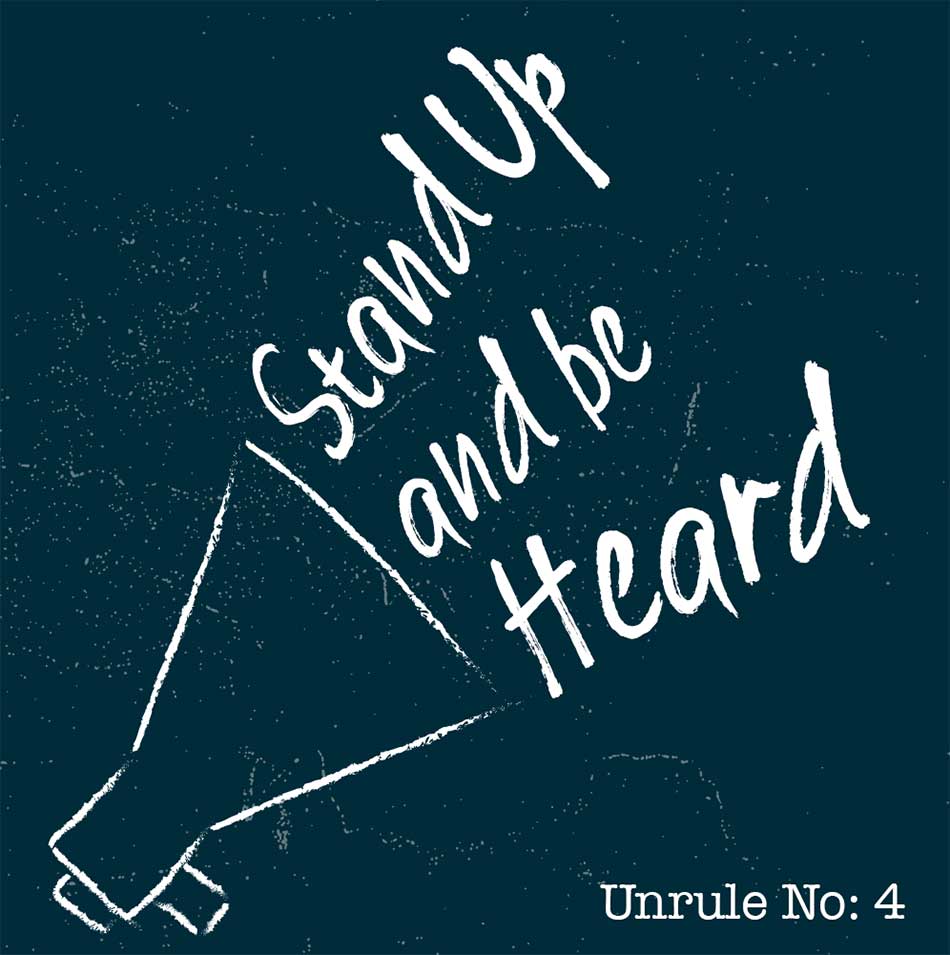 It's time to overcome your fear of public speaking – don't let your nerves get the best of you. Everyone is rooting for you! Now is your time.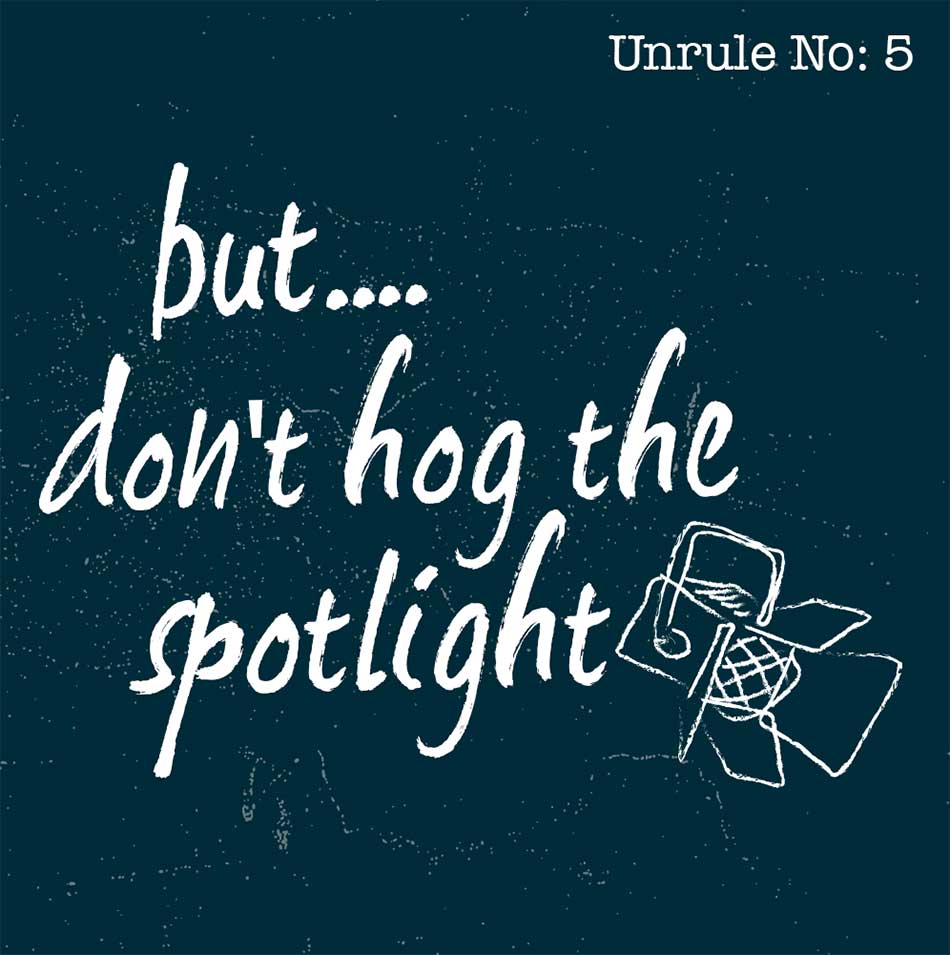 Don't suck the oxygen out of the room! Make sure everyone has their say.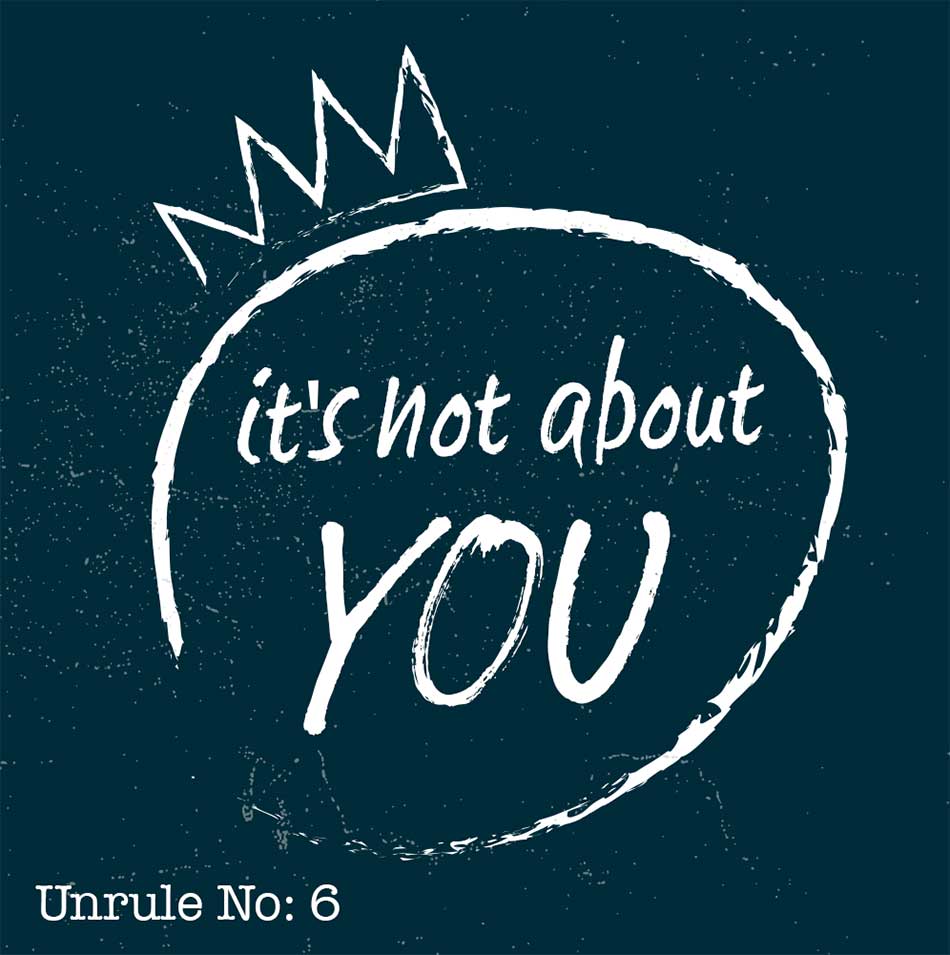 Leave your ego at the door. We're all fighting our way back – let's not lose sight of the big picture.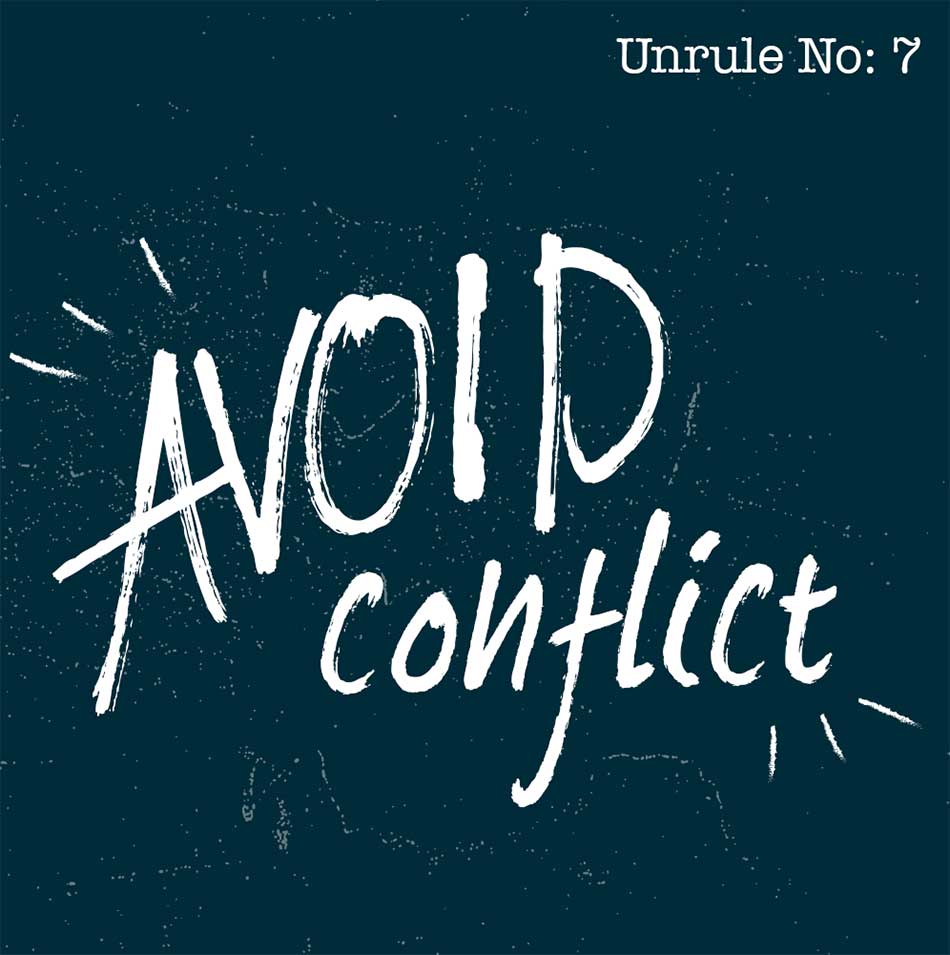 We say 'plus', not 'but'. Our differences are what makes us stronger.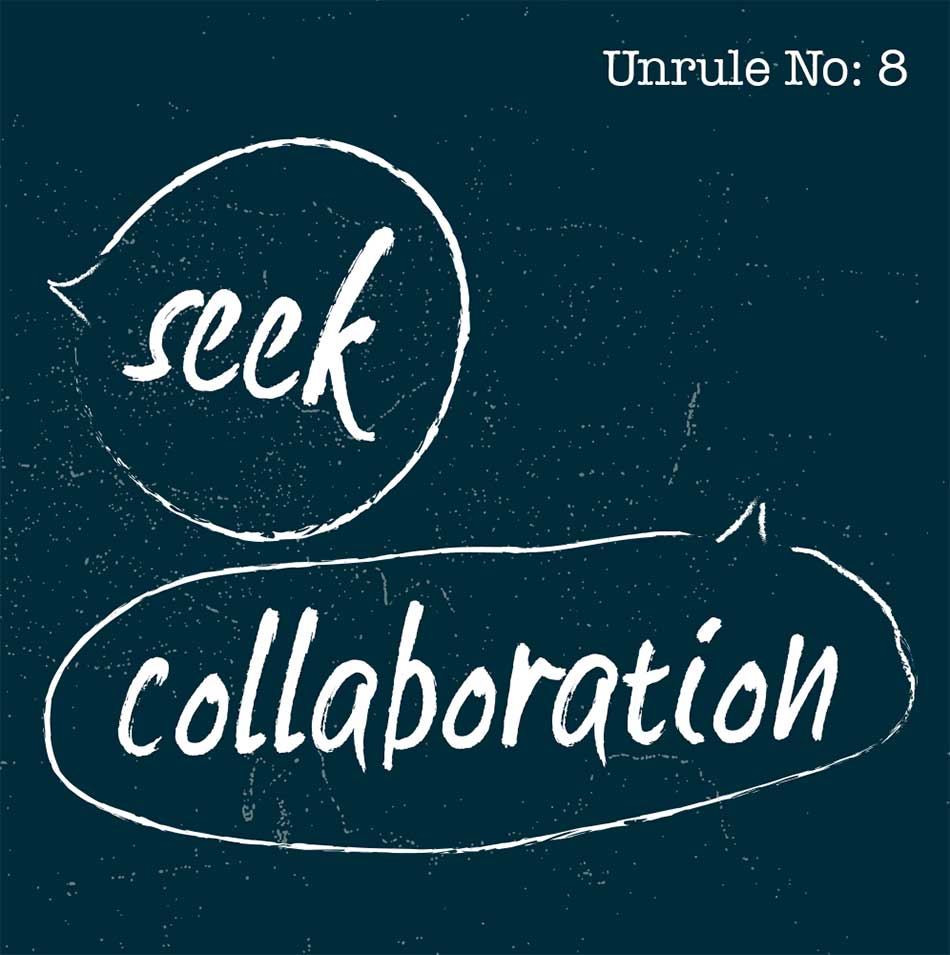 There's no knowing who your next partner could be, so be bold and introduce yourself. We're better together.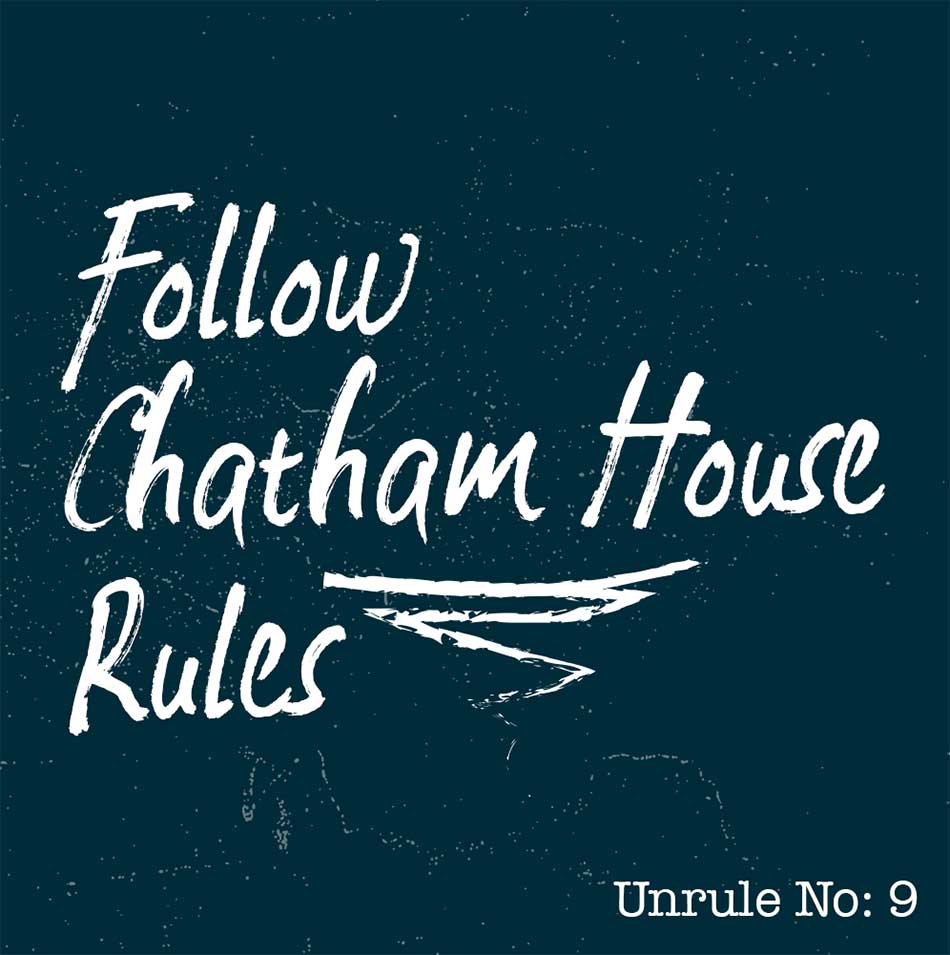 No names, please. (For the record: you can talk about what you hear, but don't say who said it.)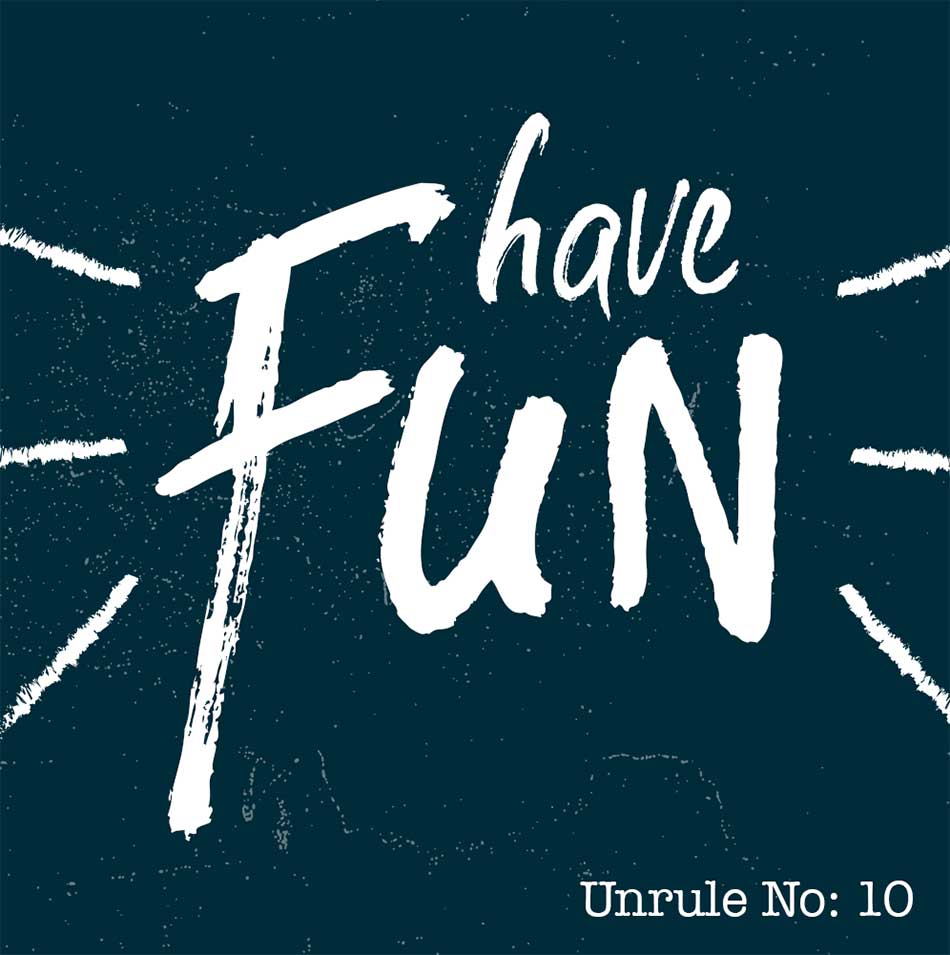 Opportunities to unite with the brightest minds in conservation don't come along everyday – so let loose and have a blast!