JOIN THE FIGHT FOR CONSERVATION
11 – 13 MAY 2018 | SPIER HOTEL | STELLENBOSCH, SOUTH AFRICA

It's half time in the fight for conservation. So far, the game hasn't gone our way – even as we speak, entire species are in danger of being lost altogether and the opposition comes at us from all sides.
But it's not too late to turn things around. We've got the players. We've got the skills. We just need to regroup, find some self-belief and work together to win Africa's conservation challenges.
Enter the Conservation Lab. 2018 will see the third edition of the progressive two-day un-conference* from Beyond Luxury Media. This invitation-only event builds bridges between up to 150 leaders from the key sectors of conservation, travel, technology, behavioral sciences, philanthropy and government, under optimal conditions for creative thinking and collaborative innovation. There will be no bystanders; only active participants – all those invited will be expected to contribute to the discussion with the aim of igniting conservation efforts.
Because if we come together as a team, we can fight our way back.
WHO'S INVITED?
We're calling on the sharpest minds in conservation, travel, technology, behavioral sciences, philanthropy, government and community to share ideas, pool resources and expertise, and gather intelligent insights that lead to informed decisions and more effective action.
WHAT'S THE AIM?
At the end of the two-day event, participants will return to their respective fields with fresh tactics, renewed energy, and a whole new network of contacts to help overcome their individual conservation challenges and generate significant change.
WHAT'S THE FORMAT?
100% un-conference! We're mixing things up with 4-minute timed talks, group presentations, freeform debates, interactive dining, late night cinema, networking campfires and more in order to spark real innovation and foster meaningful connections.
HOW DOES IT WORK?
We're hosting collaborative group sessions and interactive workshops designed and led by you, the participants, to create a democratic forum for productivity and creativity.
WHERE IS IT?
We're playing host at the 4* Spier Hotel, set on one of the continent's oldest wine farms, in picturesque Stellenbosh – the inspirational centre of South Africa's innovation hub.
*UN-CONFERENCE
At the Conservation Lab un-conference, everyone is created equal. Designed by you, the players, the agenda will feature open discussions and collaborative workshops, rather than keynote speakers; anyone who wants to initiate a discussion can (and should). Democratic yet at times anarchic, the Conservation Lab un-conference is a productive, creative forum that brings together experts from in and around the conservation world to work as a team towards a common goal: to win the conservation game.
CONTRIBUTION
Standard rate: from £899
We Are Africa members: from £699
In addition to taking your place at the centre of the action, your ticket includes two nights' accommodation, morning adventures, two breakfasts, one lunch and two dinners. Plus, you'll have full access to one of Africa's oldest wine farms – after all, the team that eats (and drinks) together, stays together!
All profits from the Conservation Lab will be reinvested into the next event.
2017 NEWBIES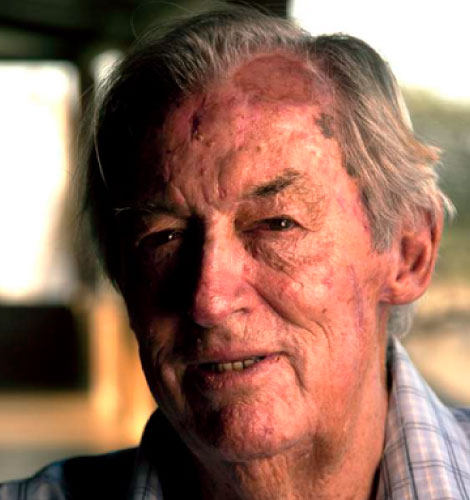 Richard Leakey
Renowned Kenyan conservationist, paleoanthropologist and politician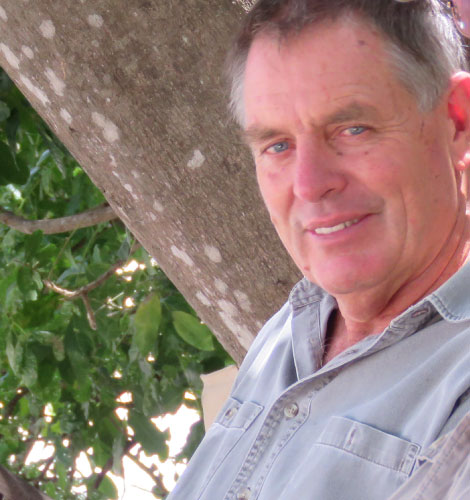 Ian Craig
Co Founder of Lewa Wildlife conservancy and the Northern Rangelands Trust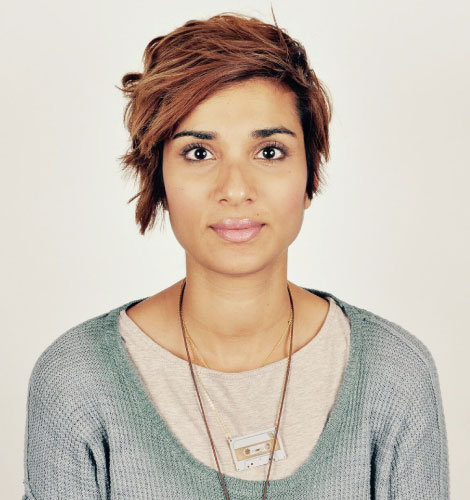 Asher Jay
National Geographic explorer, artist, designer, writer, speaker and wild child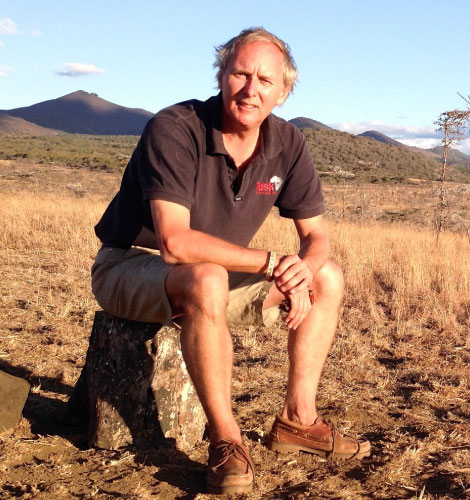 Charles Mayhew MBE
Founder & CEO of Tusk, the African wildlife conservation charity of which HRH The Duke of Cambridge has been an active patron since 2005. Tusk now supports a portfolio of some 60 conservation, community & education projects across 19 countries in Africa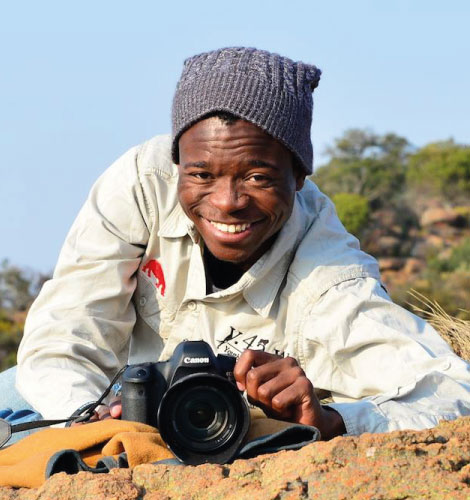 Fortunate Phaka
Project Leader at Youth 4 African Wildlife. A conservationist, photography and film enthusiast and wildlife ambassador, who believes science communication and youth are key to conservation.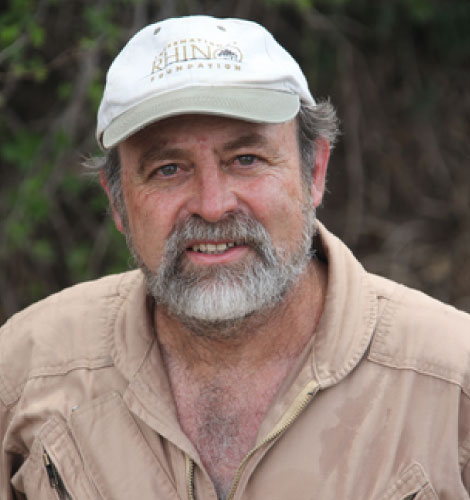 Raoul Du Toit
Hands-on conservationist working to maintain large rhino populations at the cutting edge of wildlife politics, land-use conflicts, conservation financing, wildlife crime and rhino management needs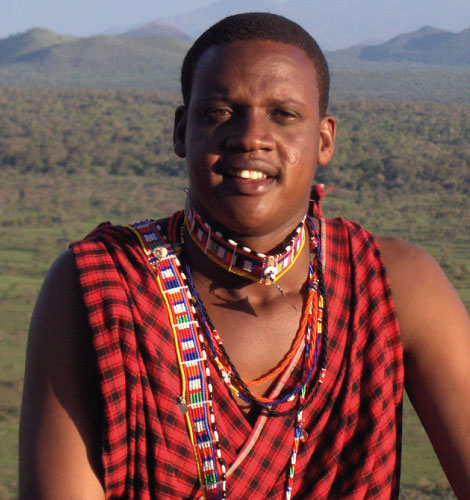 Samson Parashina
A Kenyan Maasai warrior, son of a local chief, and a respected safari guide. Samson, as President and Chairman of the Board, is leading the Maasai Wilderness Conservation Trust with his extensive knowledge of the wilderness, wildlife, and culture in the area.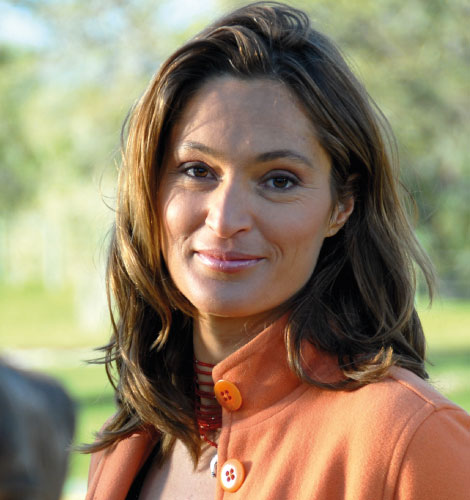 Saba Douglas-Hamilton
An award-winning wildlife filmmaker, TV host and Kenyan conservationist with Save The Elephants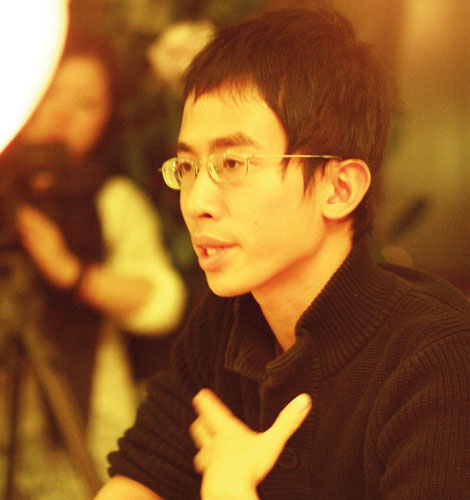 Hongxiang Huang
Founder of China House, a social enterprise to integrate Chinese into Africa. Featured in the Ivory Game, he is one of the few Chinese investigators working on global illegal wildlife trade.a
WHAT WE LEARNED
Here's what some of the participants at our previous editions had to say about what they learned:
JOIN THE FIGHT FOR CONSERVATION
11 – 13 MAY 2018 | SPIER HOTEL | STELLENBOSCH, SOUTH AFRICA
SPIER HOTEL
One of the oldest wine farms in Africa and a leader in sustainability.
STELLENBOSCH
South Africa's innovation hub and answer to Silicon Valley, situated 35 minutes from Cape Town.
TOGETHER
The perfect location for the Conservation Lab 2017.